Primary 5 Loving Learning!!
An ode to Oor Wullie!!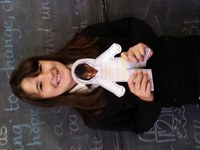 WE had a great time celebrating the success of the bucket trail last year...we even designed our own Wullies to reflect our favourite things..they are currently part of our Learning Journey display which can be seen in the corridor! Adding a personal touch!